Furnaces Near Carterville, IL
Gas Heaters For Better Air Quality Near Carterville, IL
You may be hearing a little more said about indoor air quality right now, but did you know that one of the best heating devices for indoor air quality is a furnace? Call Charlie's AC & Heating today to see if a furnace is the best heating device for your home.
Furnaces are made to be heating powerhouses, keeping your entire home toasty and comfortable on even the coldest days of winter. They are mostly gas powered and deliver more heat for the amount of energy. You'll find that a furnace's air is drier as well, meaning you don't need a dehumidifier to help you breathe better at home in the winter.
In general, for a furnace to work, burners create combustion gasses that fuel the heat exchanger. Then, air from your own home is passed over that heat exchanger, warming it as it heads through ducts to the rest of your home.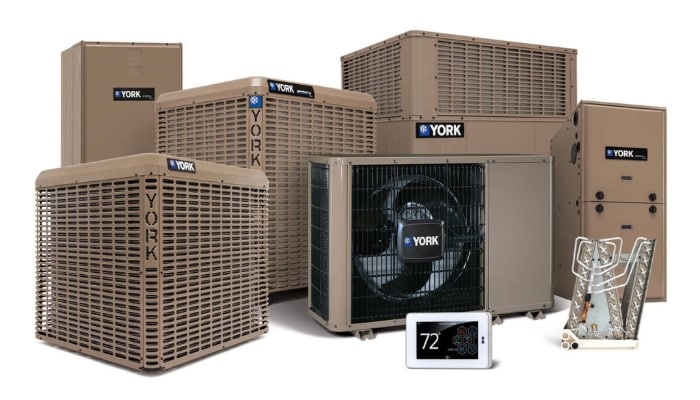 Why a Furnace?
Most US homes have furnaces. What benefits do they enjoy?
Fast Heat: Say goodbye to waiting for the house to warm up. A furnace heats faster than other heating appliances.
Indoor Air Quality: Furnaces are versatile appliances for indoor air quality products such as dehumidifiers, humidifiers, air purification systems and more. All of these products can be installed in your furnace for easy use.
Long Lifespan: It's estimated that your furnace will last 15-30 years. Consider that number of years when selecting the right furnace for your home. Our experts can help you determine what might be the most efficient furnace for your.
If you are looking for a new furnace, there's not a better place to shop than Charlie's AC & Heating. Our knowledgeable techs will consider your home's size and architecture, and your heating preferences before making a recommendation. Our estimates are free! Call (618) 985-2502 today.