Heat Pumps in Carterville IL
Save Money On Your Carterville, IL (And Beyond) Home Comfort
Although we don't have heat like in Florida or Arizona, hot is hot — and hot is very uncomfortable. In this day of self-driving cars and phones that replace computers, no one should have to face heat and humidity without the benefit of some kind of air cooling appliance.
Contrary to their name, heat pumps are not exclusively for heating. Heat pumps do produce heat, but they also produce cool air, providing the benefits of an air conditioner and a furnace in one appliance.
Heats pumps can be an energy efficient replacement for your current conventional air conditioner, giving you the same great comfort at a wallet-friendly savings.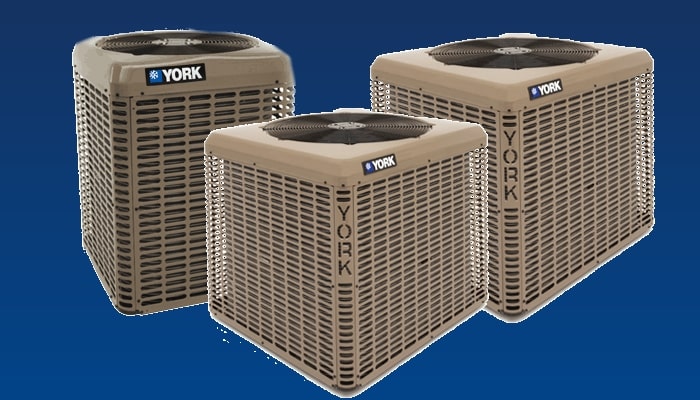 Why Should I Get A Heat Pump?
Amazing savings is one great reason. The Department of Energy estimates that you can run a heat pump for a fraction of the cost of a typical air conditioning unit or furnace. When using a heat pump instead of electric heaters, research by the Northeast Energy Efficient Partnerships shows annual savings of $459 and nearly $1,000 compared to oil (this last number is dependent on oil prices).
Essentially, because they move heat rather than produce heat, heat pumps need far less energy to get the job done. That ability to move heat can save your family on utility bills and lower your carbon footprint.
Charlie's Air Conditioning & Heating can help you find the right heat pump to meet your home comfort needs. Call (618) 985-2502 today to get started. We look forward to your call!